Hey there! I'm Molly, a southern transplant to one of the biggest and brightest cities around, New York City -- a move that's given me a glimpse into two very different ways of life. This blog is a little dive into my little adventures and musings, all with a dash of that New York City sass and slow temp of the South. Hope you stay a while!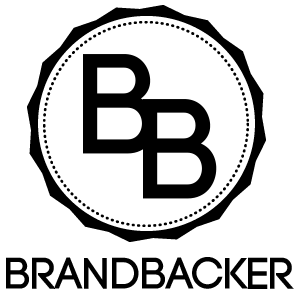 My Favorite Stores Currently:
To be considered:
Molly Em is part of several affiliate advertising programs. This means that if you click and/or buy anything through some certain links on this site or any related social media platforms (Twitter, Facebook, Pinterest and Instagram), I might make a commission from that click and/or purchase, however all opinions are my own! I'm so glad you're a reader and supporter of Molly Em!